Family History
In recent years we have produced various booklets relating to our family's oblique connection with wider issues of world history. These have then reproduced as highly acceptable Christmas gifts.
Topics so far covered include the Wayne/Willmott connections with:
The Monmouth Rebellion
The Siege of Sidney Street
The Second World War (
including George Formby, Anne Ziegler and Webster Booth, Field-Marshall Montgomery, The Normandy Invasion, cows mistaken for snipers etc. etc.
)
The First World War (
Travel Diary of Frank Leonard Willmott
)
*****
It is now possible to read the story of Judy's family (Wayne/Shiman) connection with the Sidney Street Siege, just click on
The Shimans in Sidney Street, 1911.
You can also learn about the fate of those Wil(l)mot(t)s who were caught up in the Monmouth Rebellion by clicking
here
.
***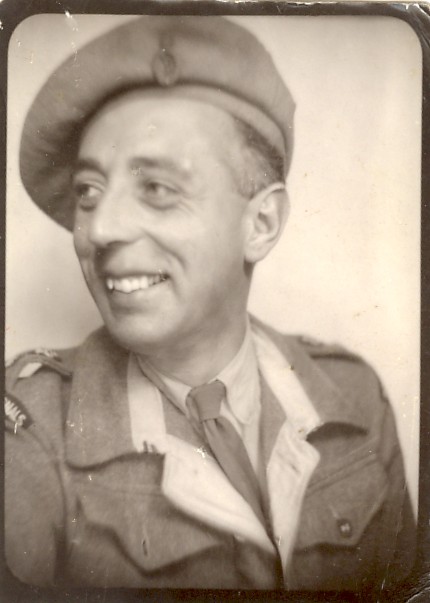 Francis Carl Willmott, 12 AFS, Royal Corps of Signals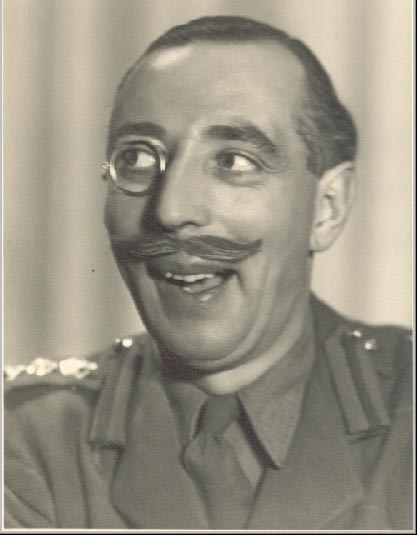 Francis Carl Willmott in the role of The Duke of Ayr and Stirling in Terence Rattigan's While the Sun Shines as performed at the Garrison Theatre, Lüneburg, Sunday, March 24th, 1946.
Here
are the Wartime Memories of Francis Carl Willmott.
NB
This is a
very
long document. Why not print it off and read it at your extended leisure?
From an earlier conflict, you can read the First World War travel diary of Frank Leonard Willmott
here
, and a second installment here:
There and Back Again 2
.